ARMENIAN GENOCIDE DOCUMENTATION PROJECT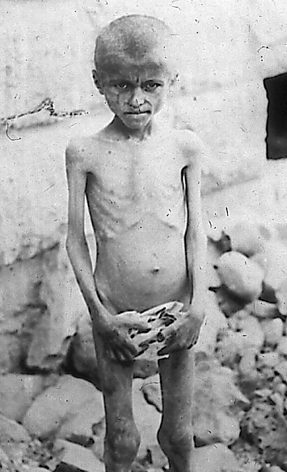 THE NATIONAL ARCHIVES
The US National Archives, based in Washington DC, is the largest depository of United States diplomatic and consular reports from Ottoman Turkey. These materials constitute a rich archive for the study of the Armenian Genocide of 1915.
Record Group 59, General Records of the Department of State, Internal Affairs of Turkey 1910-1929.
* Race Problems
* Political Files
* Natural Calamities and Disasters
Record Group 256, General Records of the American Commission to Negotiate Peace.
* Special Reports and Studies About this collection
Index file and documents
THE LIBRARY OF CONGRESS
The Library of Congress is a major depository of archival records. Its collections include the private papers of Henry Morgenthau, the American ambassador to Ottoman Turkey between 1913-16. Morgenthau played a vital role by investigating the fate of Armenians in 1915 and informing the outside world. His papers are an invaluable source on the genocide of Armenians.
* Papers of Henry Morgenthau incl. Diaries 1913-1916 (Feb)
HOUGHTON LIBRARY

Houghton Library is located in Cambridge, Mass. and contains the archives of the American Board of Commissioners for Foreign Missions (ABCFM), a missionary organisation which was active among Ottoman Armenians for over a century. The ABCFM archives contain significant records on the genocide of Armenians.
« Back to projects